Buy The Sea Seafoods - West Kelowna
Your local fresh seafood experts for over 29 years!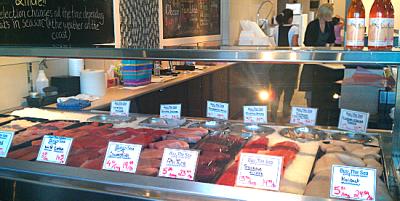 Buy The Sea Seafoods which began with one store in Penticton, in 1992 continues to grow; in 2011, we opened this second location in West Kelowna. (In June 2013, we also moved to a bigger store in Penticton.)
Our success is based on providing our customers with outstanding, knowledgeable service and the best quality seafood. Whether it is salmon, tilapia, tuna, crab, or oysters, we know the fish we buy and we know the fish we sell.
We have a commitment to our planet that starts with our premium quality seafood being harvested from healthy sustainable resources worldwide, and the implementation of better practices to reduce our consumption of water and power.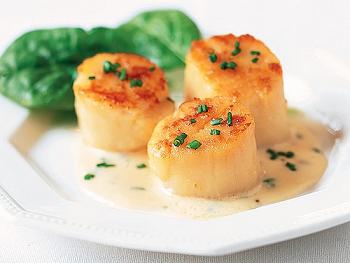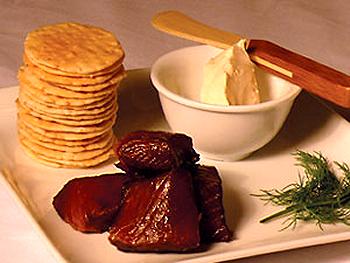 Call 250.768.FISH (3474)